We capture the essence of your ideas, draw inspiration from them and liberate our creative minds to bring your web designs to life.
We provide support for creative studios and independent designers in coding websites and web applications.
We offer fine-tuned digital solutions, personalized websites, and help clients optimize their digital experiences in a way that best reflects their identity, while focusing on their customer relationship.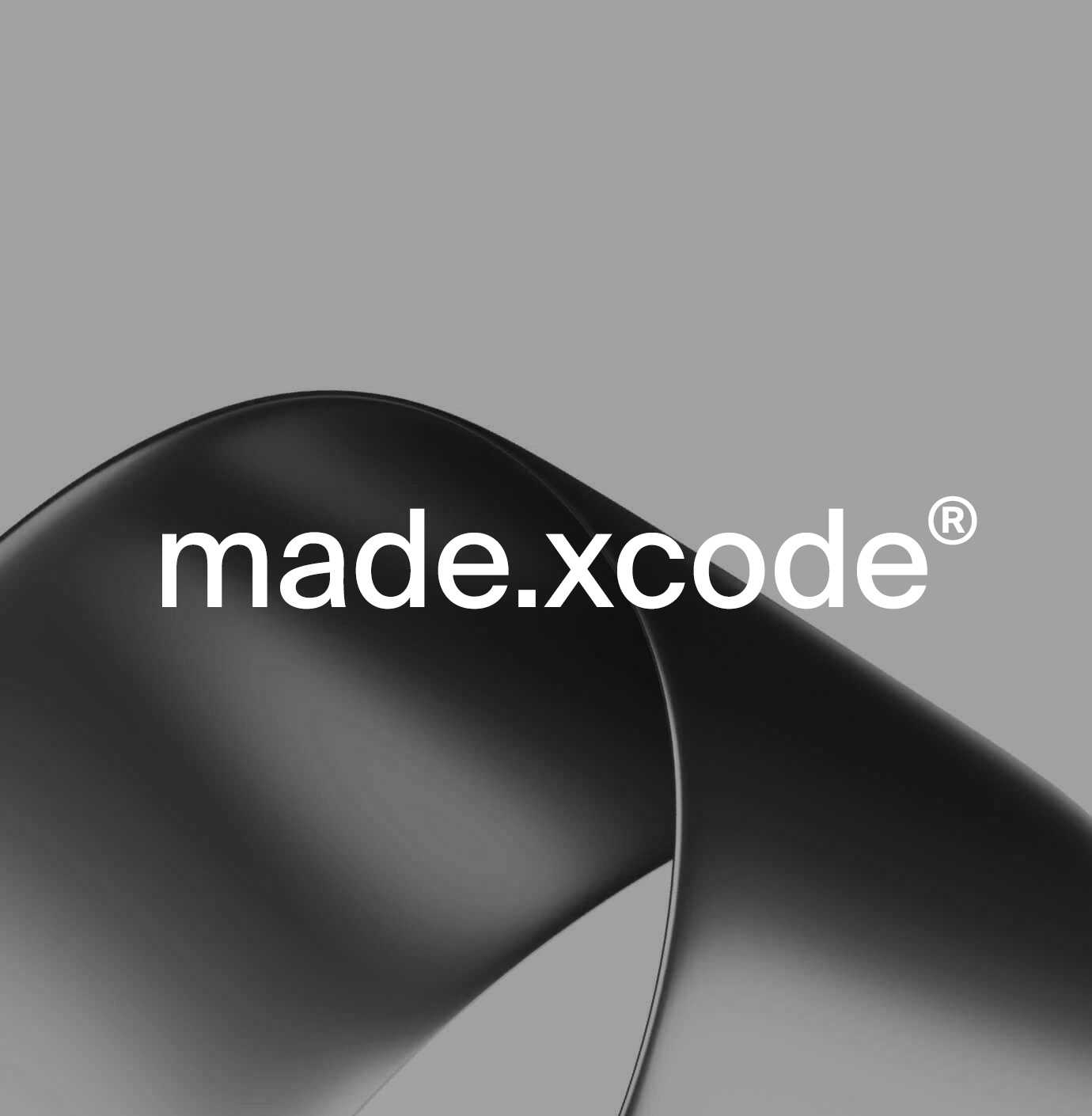 Scope of expertise
Consulting
Time estimations
Full web/app development
Front-end development
Animations
Back-end development
Content management systems
eCommerce solutions
Hosting and maintenance